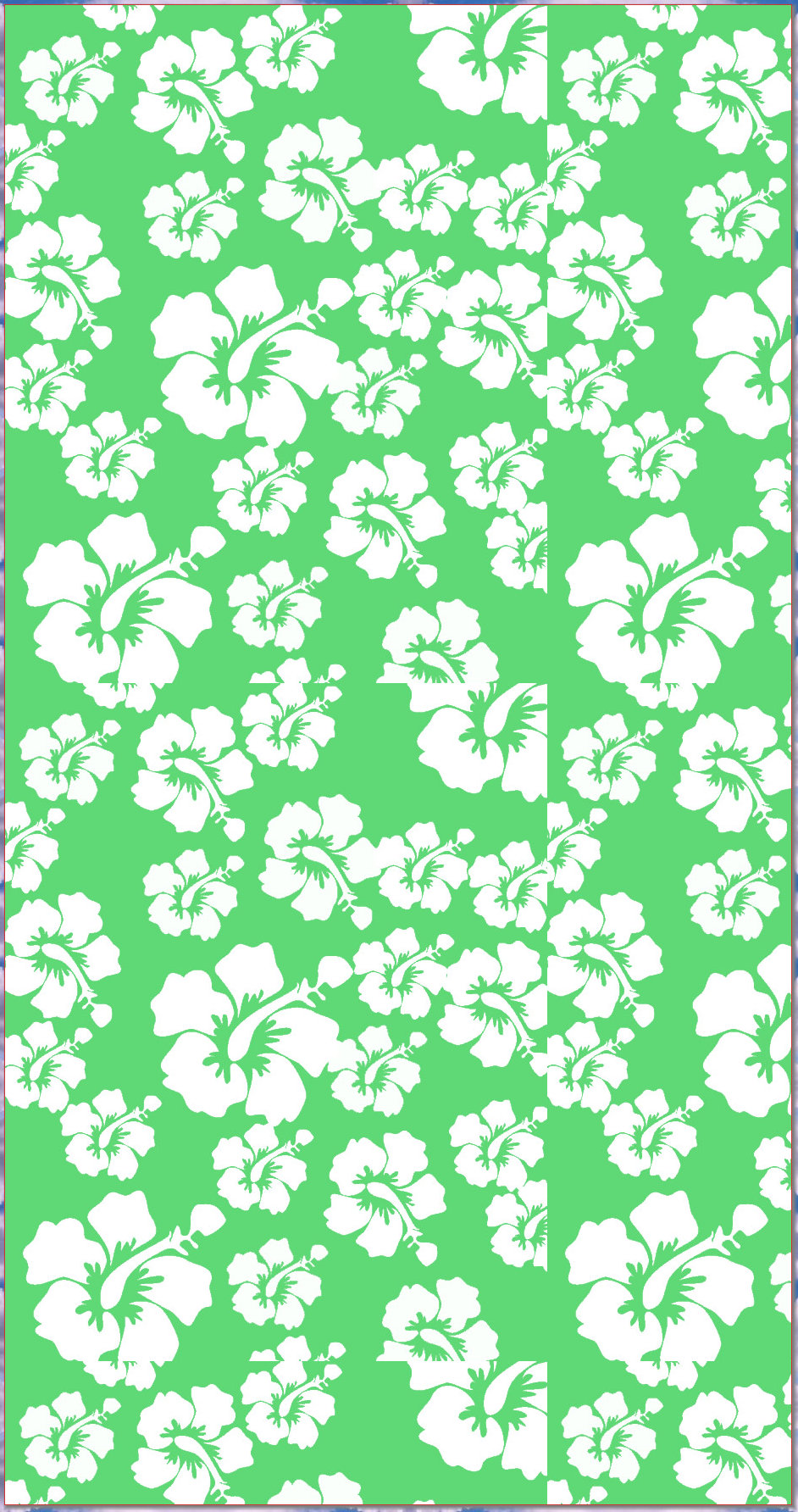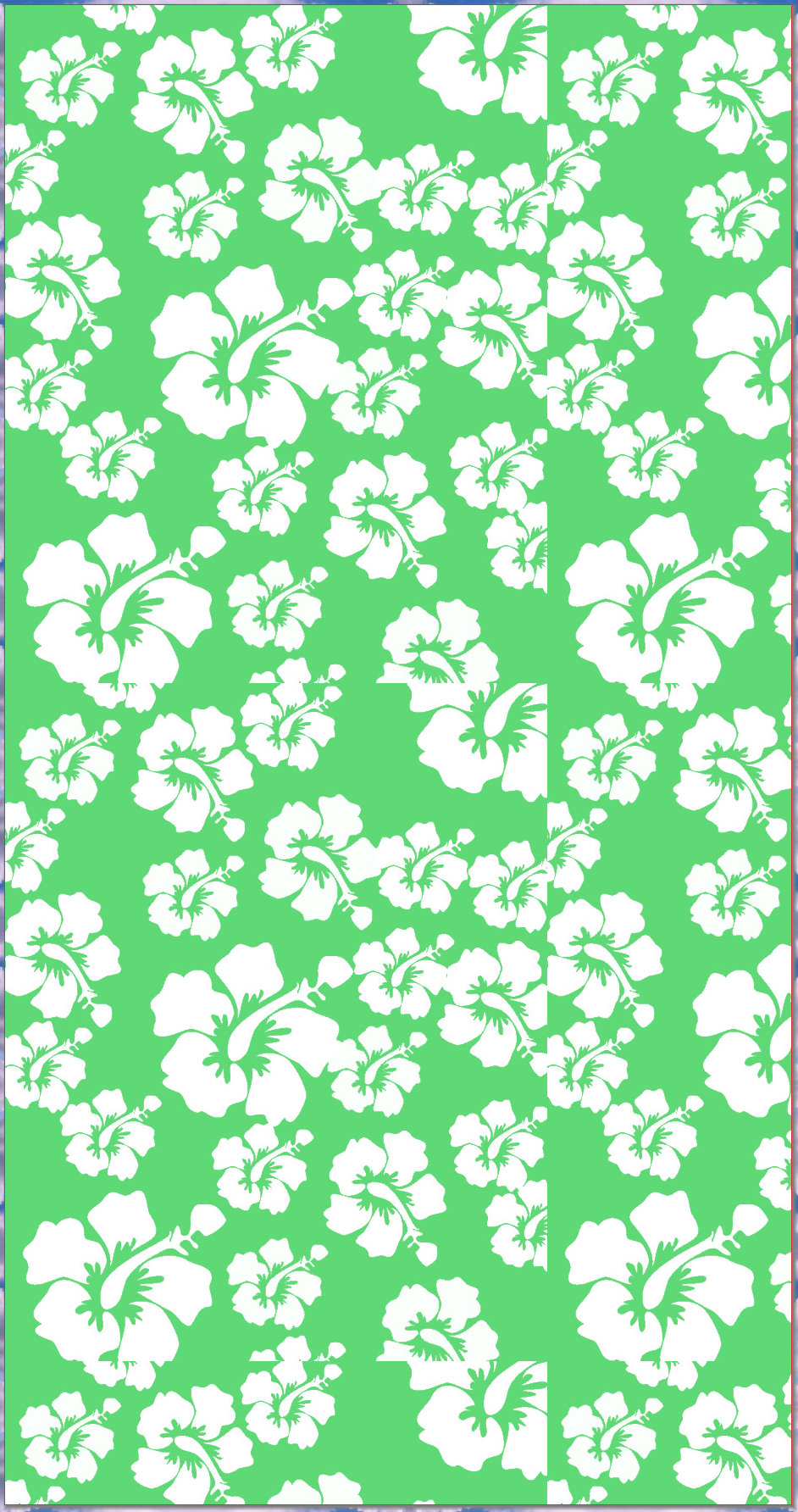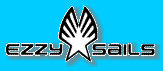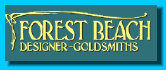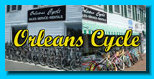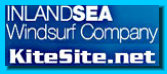 Counting since 8-10-12

Click HD and full screen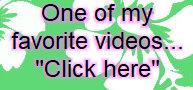 New edit of swimming with whale sharks....
Going to break right here soon!
This Google image is from May 10th 2016.
The blue line is my track from my GPS on the new water line. Notice how much beach was lost in less than a year!

Also notice how much the tip of South Beach has grown.